This year, I am graduating from law school. Like scores of Super Bowl winners, I decided I wanted to celebrate with a trip to Disney World. Makes sense, right? My husband thought I was a little crazy (since I could have chosen any number of other destinations), but decided to go with it.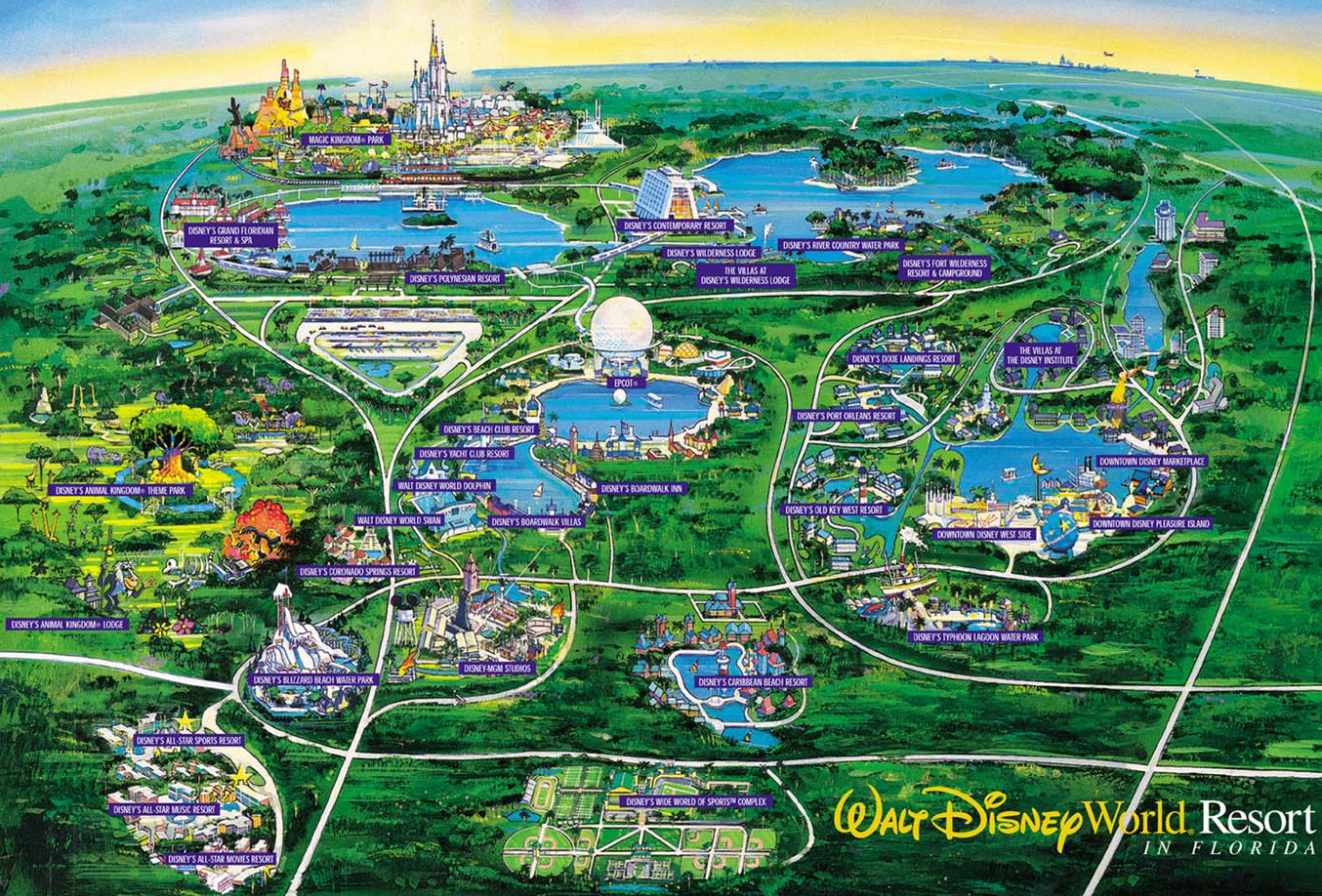 We've been to WDW as a family before. A few years ago we took a family vacation, which was amazing. We spent about 10 days and visited both Disney and Universal. We went as a family and sort of flew by the seat of our pants. We decided each evening what we'd do the next day and over the course of the 10 days, we saw pretty much everything we wanted to see -- no one left thinking "oh wow! I missed X."
However, this time it's just the two of us and we only have 7 days. So, we decided to go 100% Disney. So much has changed in the past couple of years, not so much in the parks themselves, but in the planning, that I thought it was worth a blog post.
I am no novice when it comes to travel planning. I've organized and executed dozens of vacations over the years, including a number of international trips spanning multiple countries. I'm used to working with a lot of moving parts. Somehow, Disney is almost as complex as one of those trips.
Here are my recommendations. I think much of it could be applied to a family trip as well, but children come with a host of other considerations (meal times, bedtimes, etc), so that would likely add another level of complexity:
1. Choose a time to go. Some people are very lucky and can go on vacation whenever the mood strikes, or whenever the deals are good. As teachers, we're pretty limited to school vacations -- which is also the worst time to go to a Disney park, but we work with what we've got. Certain times of year have their own benefits - some people love the holiday season and the magical decorations, Epcot has the annual Flower and Garden Festival in the spring, as well as the Food and Wine Festival in the fall - any of these "special" times of year add another facet of excitement.
Basically all of the red dots are school vacations
2. Once you've got your time frame, then start working on lodging. I recommend finding a place to sleep before booking airfare. If your days have to shift a tiny bit to get the best deals, you don't want to be caught with a non-refundable ticket that throws everything off.
There are a few types of lodging when it comes to WDW: Disney properties, non-Disney hotels, and timeshare.
Disney properties in Orlando are much different than in Anaheim. As frequent DL visitors, we don't even think about Disney properties. Disneyland only has 3 hotels and all three are very expensive. A "good deal" at a Disneyland hotel in the low season will still cost $200 or more per night. Disney World is massive and has space for numerous hotels, at a variety of price points.
Look at all these hotels!



Disney properties have a lot of benefits - extra hours in the park, quick and easy transportation, the option of using the Disney Dining Plan, an all encompassing Magic Band (both DDP and MB are new since our last visit - so more on that later), and general Disney fun. Some of the resorts are themed up to the nines.
Pool and room at Disney's Art of Animation Resort
Others are more subtle and traditional
Saratoga Springs Resort

But it's Disney, and that's kind of what you pay for. More than anywhere else, Disney has perfected the art of the "package deal". You pay upfront and then don't worry about anything - ever. It's almost like a cruise. Your room, theme park tickets, meals, transportation, and more can all be handled by Disney for one price. Yes, you'll buy other things, but if you stay with Disney you can use a cardless system and not even have to carry any money!
Prices at Disney resorts range from "Value" (which can be less than $100 per night) to "Deluxe" ($500 or more) and everything in between. There's even a campground if that's your thing.
Hotels off property are plentiful. There are hundreds, if not thousands of hotels in the Orlando area. The only place in America with more available hotel rooms on a given day is Las Vegas. Orlando doesn't have the mega-resorts that we have, but they do have plenty of hotels. If you choose to stay off property, there are less expensive options - one could reasonably find a hotel for $50 per night in all but the busiest times of year. I'd advise using Trip Advisor or something similar to make sure you don't end up in a total dud of a hotel, but travel is always a risk -- that's part of the fun!
I'm putting timeshare resorts in their own category, because they aren't technically hotels, although you can make reservations similarly to hotels. For anyone that's never stayed in a timeshare resort, they may be a good option for a lengthy trip. (In full disclosure, Mike and I own a timeshare, but I'm not even going to tell you the name of the company so you don't think I'm trying to sell anything)
Typically the difference between a timeshare and a hotel is size. A timeshare will be a bit (or a lot) larger with a full kitchen. Think of it as a short-term apartment rental. You can rent anything from a studio with a mini-kitchen to a 3-bedroom/3 bath deluxe. Surprisingly, a timeshare can be competitively priced to a hotel -- largely because Orlando has more timeshare resorts than any other location in the world - hands down.
The upsides, in addition to the extra space, are the abilities to cook your own meals (or at least keep some food around), do laundry (as most will have a washer/dryer), and sleep more people in the space comfortably. Even a one bedroom unit will have a pullout sofa for two more adults. A timeshare feels like a home away from home. It is an apartment in every sense.
The downside, however, is that it is a "hotel" in the sense that you're renting a room short term, without all the perks of a hotel. There isn't daily housekeeping; you do sort of need to clean up after yourself on a day-to-day. There isn't a "free breakfast" or some of those other perks hotels can offer. You will have a pool and clubhouse, but that's about it. Also, some places are relentless about calling to see if you want to sit through their timeshare presentation. Unless you really are interested, skip it. They take a long time and the "free gift" they give you isn't ever that good.
So now, you've got a date and a place to sleep... next step... getting there!